A beautiful young Moslem girl aged sixteen years has created a
press frenzy because she entered Miss Teen Australia Beauty
Pageant. Out of the woodwork came some of the most ugly
old bearded men... saying she should be banned, because...
"The teachings the Holy Koran do not encourage or condone a
girl to go out and uncover her modesty in public"
WHAT! Are they nuts? It's not as if it's a nudest contest!
This gorgeous girl with the blessings of her family said tonight on
television that all she wanted to do was be a good honest roll model
for all teenagers and if she respected herself and held to her
beliefs and dreams and she wasn't harming anyone then what's their
problem? She said she would wear a bathing suit and be proud and
there would be nothing un-modest about it and with that her Father
and Mother gave her a hug and kisses as did all her family. I will be
hoping this young beautiful fresh lovely 16 year old girl can win and
and show all the old ugly bearded one's that there is nothing obscene
about it. Goodluck sweet lovely youthful girl.
20:54 - Sun-27-Aug-2006
Share and enjoy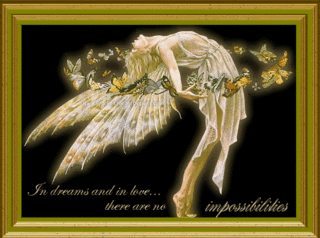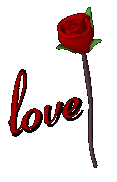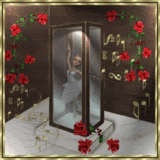 Description
Hello I am a wife and a Mother of two adult children and a Grand-Mother of four beautiful Grand-Children.I have been married 47 years. I like to paint, read, do crosswords and dabble with my pen, writing my thoughts in a journal and trying to write the odd poem or prose.
A MOTTO I LIKE TO LIVE BY IS...
LOVE ALL, SERVE ALL, HURT NEVER, HELP EVER.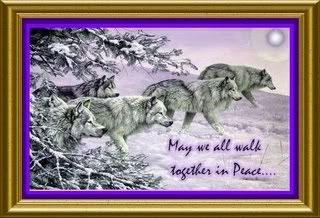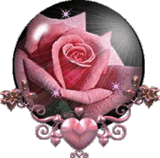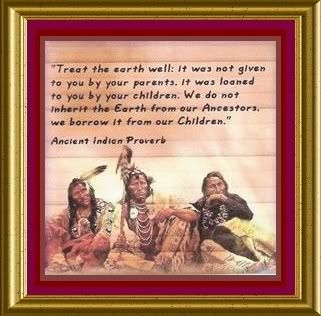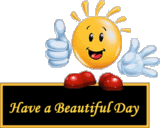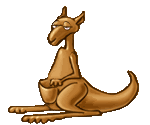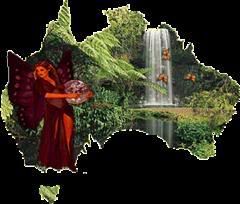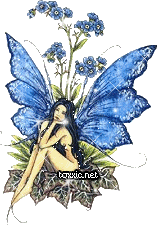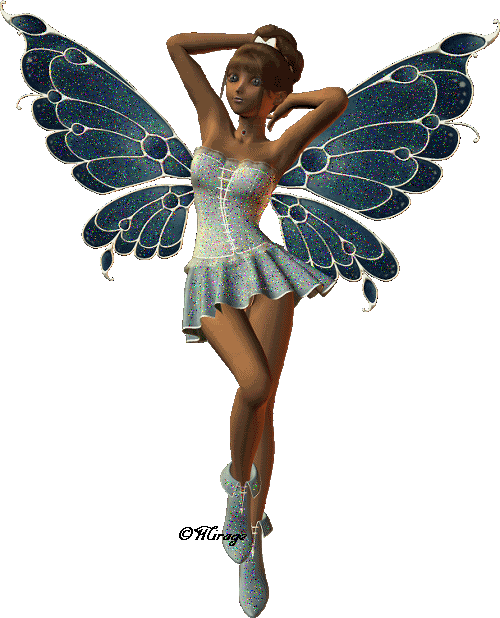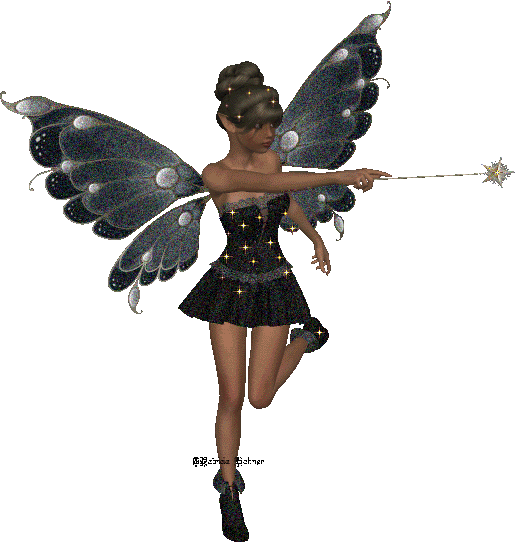 Home
User Profile
Archives
Friends
My Wall
IFAW
G J DESIGNS
DAWN_EE
DAWNIE
THE CELTIC CONNECTION
THE PAGANS PATH.
RELIGIOUS TOLERENCE.
Religions, Faith Groups, and Ethical Systems
TOLERANCE ORG: .........WHAT IS ISLAM?
MARTHA WAINWRIGHT
John Williamson, Aussie Singer song writer
Dinakara rao. CO.UK BLOG.
Dinakara rao. TAG WORLD.
ASPHODELIA, Office Troll.
ASPHODELIA, Office Troll.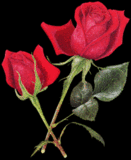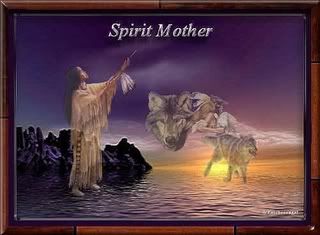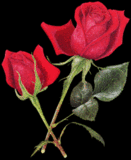 Recent Entries
- Give Me Daisies...
- SPOKEN BY A WISE MAN!
- THE VENTRILOQUIST AND THE BLONDE...
- AH! SCHOOL TESTS...
- WORDS OF THE DAY...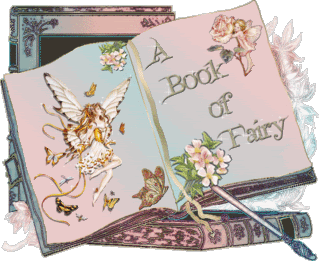 Friends
- <%FriendUsername%>