Hello there, I'm sorry about the long absence from my journal here at journal-home but I have been crook again and totally worse the wear. It's a bit of a long story and I don't want to bore you with my medical woes and sound like a whinger. We had the warmest May on record and then, just as we entered June it turned a full 60% and we were very cold and after the summer and autumn it was an awakening to the soul to feel this sudden change of invigorating cold blow in. My daughter and family returned safely from their holiday in New Zealand and they had a great time, the kids loved it. I'm pleased to say none of the fish or plants that were in my charge died. It's the Queens birthday holiday long weekend here, although her birthday is on April 21st. The holiday weekend has always been in June. Closer to Queen Victoria's birthday which was on May 21st if my memory is any good. I think Canada celebrated her birthday holiday in May"¦ A tit bit of what you might call useless information. So here's hoping I can stay upright, walking and pain free for a bit and get back into the journaling swing of things. I hope all my cyber space cobbers here at Journal-Home have been well and happy. Hooroo for now and God Bless.
17:33 - Sat-9-Jun-2007
Welcome Back

Wecome back, it is nice to see you around again and I hope you feel better

SilverWind - 01:27 - Sun-10-Jun-2007
Share and enjoy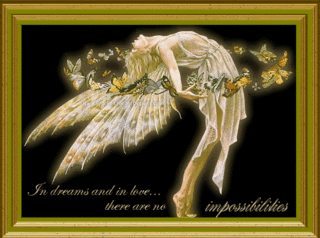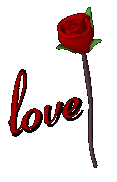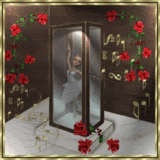 Description
Hello I am a wife and a Mother of two adult children and a Grand-Mother of four beautiful Grand-Children.I have been married 47 years. I like to paint, read, do crosswords and dabble with my pen, writing my thoughts in a journal and trying to write the odd poem or prose.
A MOTTO I LIKE TO LIVE BY IS...
LOVE ALL, SERVE ALL, HURT NEVER, HELP EVER.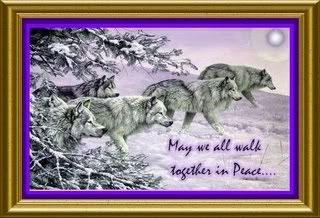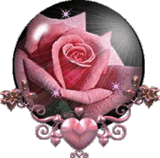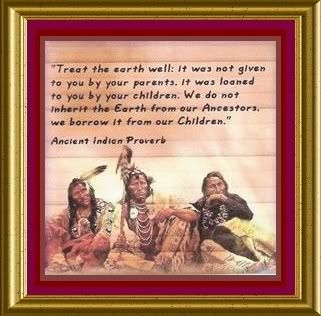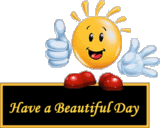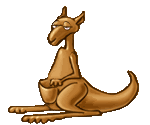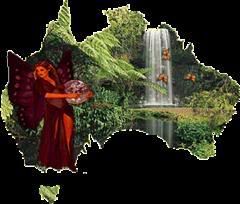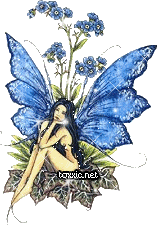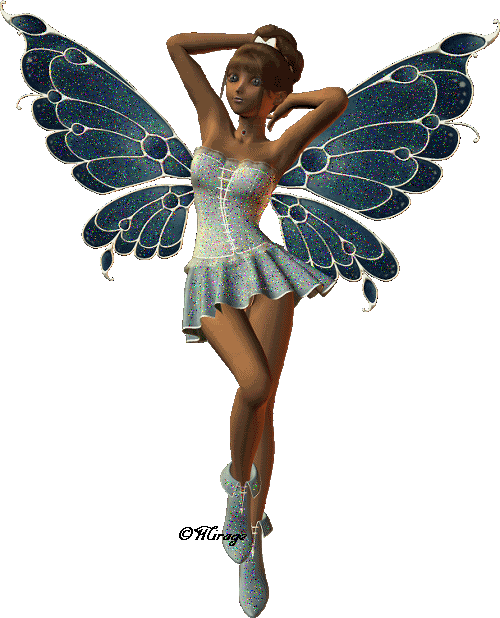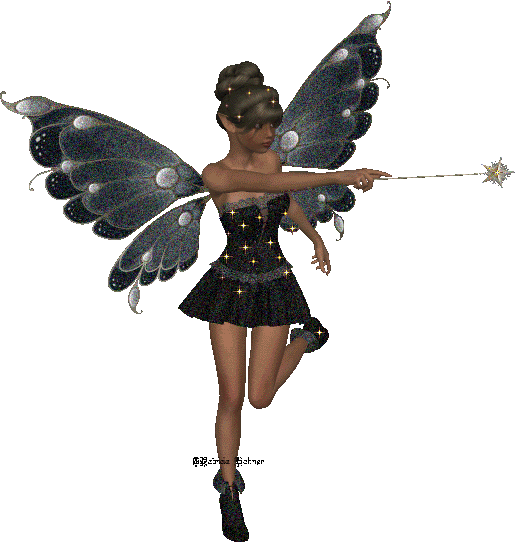 Home
User Profile
Archives
Friends
My Wall
IFAW
G J DESIGNS
DAWN_EE
DAWNIE
THE CELTIC CONNECTION
THE PAGANS PATH.
RELIGIOUS TOLERENCE.
Religions, Faith Groups, and Ethical Systems
TOLERANCE ORG: .........WHAT IS ISLAM?
MARTHA WAINWRIGHT
John Williamson, Aussie Singer song writer
Dinakara rao. CO.UK BLOG.
Dinakara rao. TAG WORLD.
ASPHODELIA, Office Troll.
ASPHODELIA, Office Troll.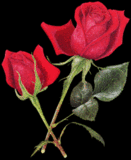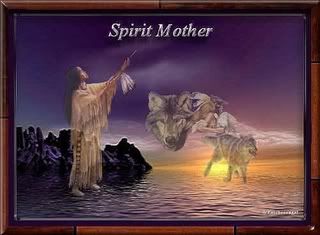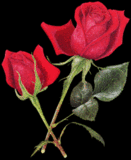 Recent Entries
- Give Me Daisies...
- SPOKEN BY A WISE MAN!
- THE VENTRILOQUIST AND THE BLONDE...
- AH! SCHOOL TESTS...
- WORDS OF THE DAY...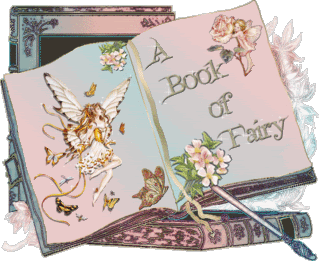 Friends
- <%FriendUsername%>