A thief in Paris planned to steal some paintings from the Louvre.
After careful planning,
He got past security,
Stole the paintings and made it safely to his van.
However,
He was captured only two blocks away when his van ran out of gas.
When asked how he could mastermind such a crime
And the make such an obvious error, he replied,
"Monsieur, that is the reason I stole the paintings.
I had no Monet...To buy Degas...To make the Van Gogh."


(And you thought I didn't have De Gaulle to post this on my journal)
17:27 - Tue-12-Jun-2007
Art theif

Well I had to read it through a secound time before I got it, but it was pretty funny, and cleverly done. Hehe

SilverWind - 01:59 - Wed-13-Jun-2007
Share and enjoy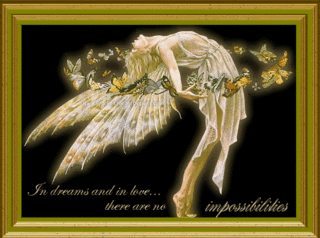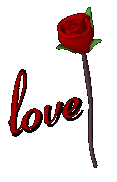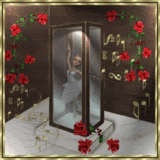 Description
Hello I am a wife and a Mother of two adult children and a Grand-Mother of four beautiful Grand-Children.I have been married 47 years. I like to paint, read, do crosswords and dabble with my pen, writing my thoughts in a journal and trying to write the odd poem or prose.
A MOTTO I LIKE TO LIVE BY IS...
LOVE ALL, SERVE ALL, HURT NEVER, HELP EVER.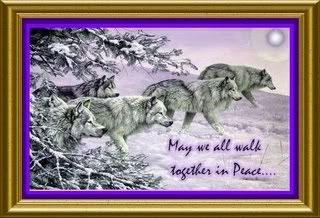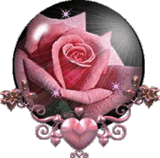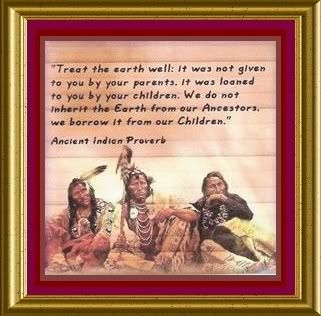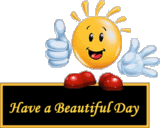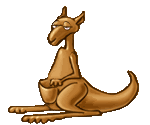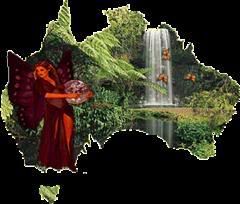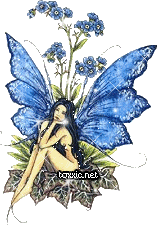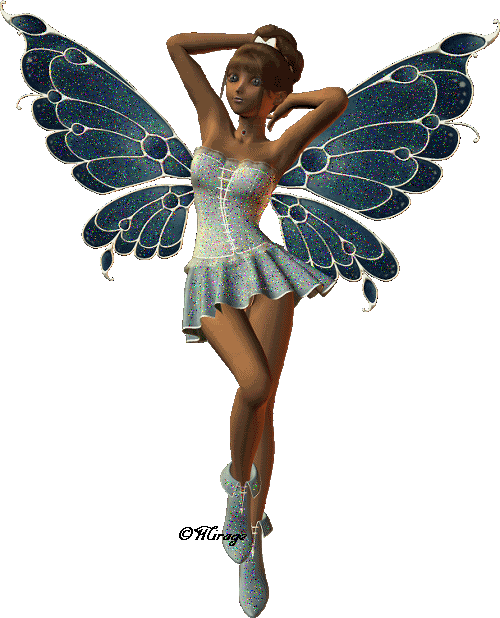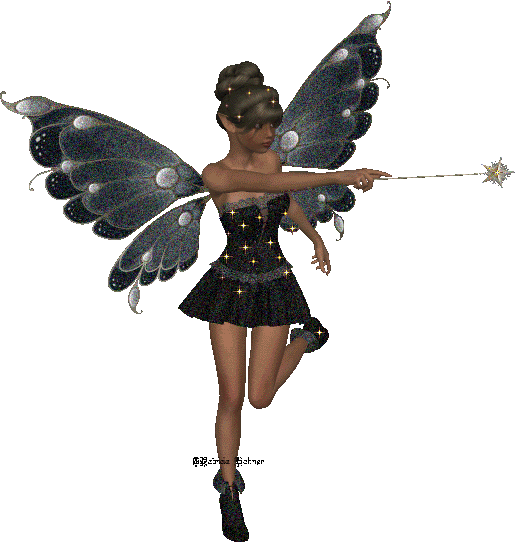 Home
User Profile
Archives
Friends
My Wall
IFAW
G J DESIGNS
DAWN_EE
DAWNIE
THE CELTIC CONNECTION
THE PAGANS PATH.
RELIGIOUS TOLERENCE.
Religions, Faith Groups, and Ethical Systems
TOLERANCE ORG: .........WHAT IS ISLAM?
MARTHA WAINWRIGHT
John Williamson, Aussie Singer song writer
Dinakara rao. CO.UK BLOG.
Dinakara rao. TAG WORLD.
ASPHODELIA, Office Troll.
ASPHODELIA, Office Troll.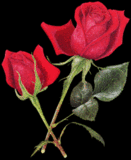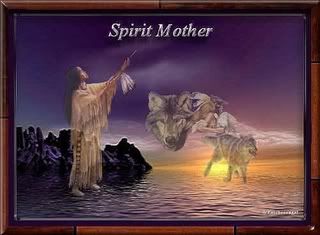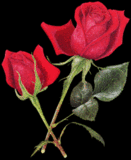 Recent Entries
- Give Me Daisies...
- SPOKEN BY A WISE MAN!
- THE VENTRILOQUIST AND THE BLONDE...
- AH! SCHOOL TESTS...
- WORDS OF THE DAY...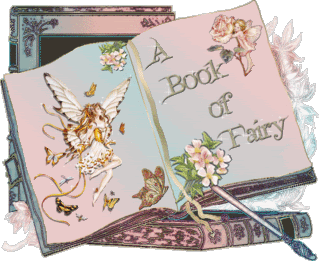 Friends
- <%FriendUsername%>