I'm sitting here freezing into an icicle; the last few nights have been below zero on this little street in a small pocket of this big universe. I have never felt so cold in all my life usually I don't feel cold, so it's a bit of a surprise to hear myself whinging about being cold. Tomorrow my two beautiful girls are coming to visit their Nana and Papa it will be such a thrill, to have them visit because we have only seen them once since they returned from their holiday in NZ. So Hubby will have to go out in the morn and get them some treats and I will make a cake and some scones because Bailee loves scones and Shandara loves cake. Our daughter is going to a show in the city with a group of Mum's from the girl's school. The show is about menopause and is said to be very funny full of good laughs and humour about hot flushes and the symptoms in general. The cast is all women and the audience in the main is all female. After I get the low down from my daughter I will be able to write more if I think it is of interest.
01:27 - Sat-16-Jun-2007
I feel for you!

I wish you much warmth. When we are finished with summer, we'll send it your way :) Enjoy the girls; they are so lucky to have such a loving family. Thanks for your comments about the school book too. I recycle, have rain barrels, etc., but I never thought about copying the book being bad for the environment. What a great angle! Warm hugs to you!

Fightingfemale - 23:41 - Sat-16-Jun-2007
Hello, you sweet thing...

..sending you sunshine from sunny California. Thanks for your concern of me - how like the lovely and loveable you - but I am fine. All recovered from surgery and have taken care of those pesky woman parts. I insist that what's left behave now! :)

Mmmmm...I wish I could taste some of that cake you are going to bake for those grandbabies. Between the oven and your family you will no doubt be warm again soon!

Consider Junior properly kissed by you. Enjoy your family and thank you again for your concern.
xoxo

Caffeinedmom - 13:47 - Sun-17-Jun-2007
Share and enjoy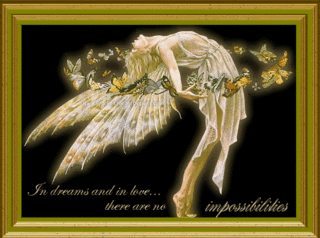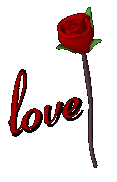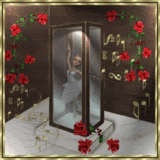 Description
Hello I am a wife and a Mother of two adult children and a Grand-Mother of four beautiful Grand-Children.I have been married 47 years. I like to paint, read, do crosswords and dabble with my pen, writing my thoughts in a journal and trying to write the odd poem or prose.
A MOTTO I LIKE TO LIVE BY IS...
LOVE ALL, SERVE ALL, HURT NEVER, HELP EVER.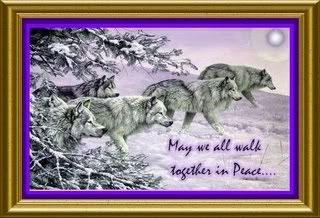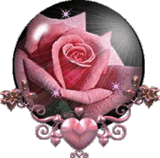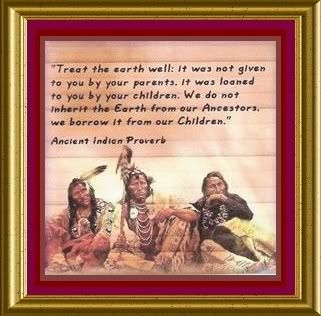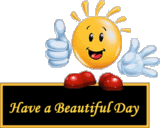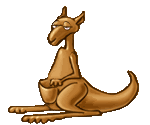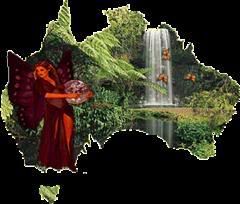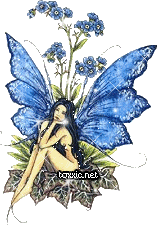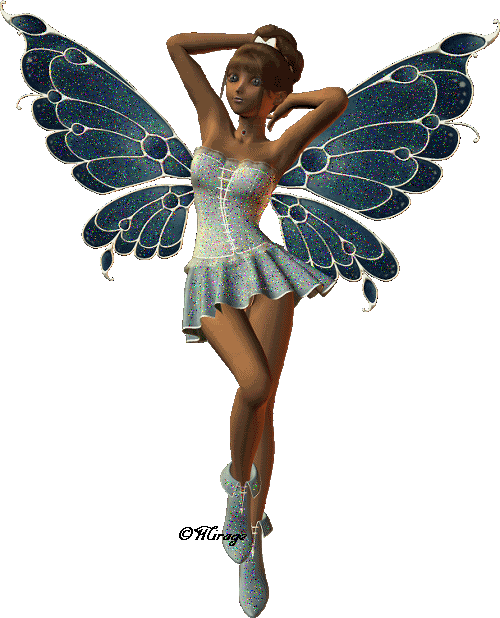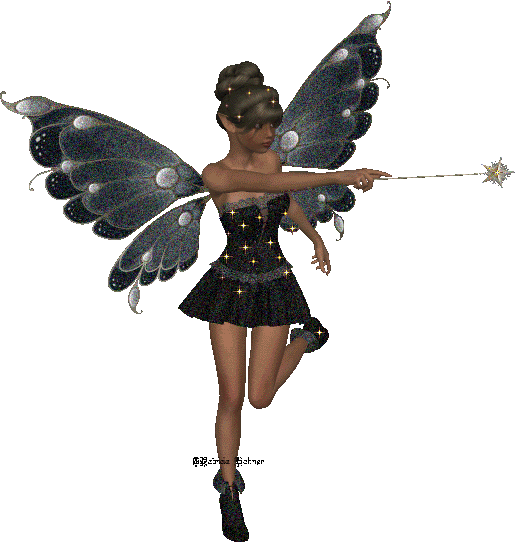 Home
User Profile
Archives
Friends
My Wall
IFAW
G J DESIGNS
DAWN_EE
DAWNIE
THE CELTIC CONNECTION
THE PAGANS PATH.
RELIGIOUS TOLERENCE.
Religions, Faith Groups, and Ethical Systems
TOLERANCE ORG: .........WHAT IS ISLAM?
MARTHA WAINWRIGHT
John Williamson, Aussie Singer song writer
Dinakara rao. CO.UK BLOG.
Dinakara rao. TAG WORLD.
ASPHODELIA, Office Troll.
ASPHODELIA, Office Troll.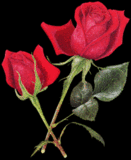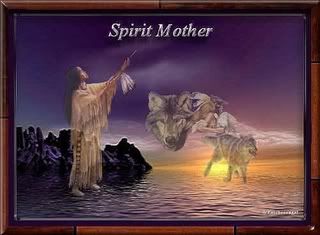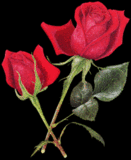 Recent Entries
- Give Me Daisies...
- SPOKEN BY A WISE MAN!
- THE VENTRILOQUIST AND THE BLONDE...
- AH! SCHOOL TESTS...
- WORDS OF THE DAY...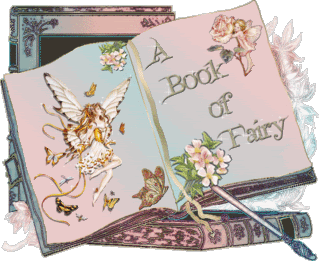 Friends
- <%FriendUsername%>