WINTER HERE
It's our shortest day of the year over here in Aus'
A little bit of June romance for the Summer Solstice.
Summer Solstice
June 21st
If a June night could talk,
It would probably boast it invented romance.
Bern Williams
02:59 - Thu-21-Jun-2007
Darn!

I read your post yesterday about June/summer and since I never gave much thought about it being different seasons in different parts of the world...I wanted to quote a couple poems for you but I think I gave the book away :( It was a kids' book about colors only the colors were related to seaons/months. "Red is the color of the summer sun..too hot to walk too hot to run". I know that winter was just different shades of gray. Oh well, off to ebay I go.

Fightingfemale - 03:33 - Thu-21-Jun-2007
Share and enjoy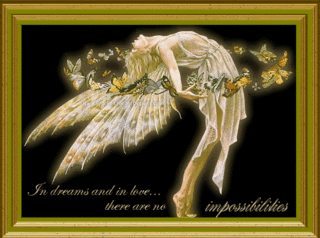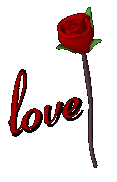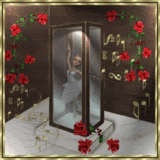 Description
Hello I am a wife and a Mother of two adult children and a Grand-Mother of four beautiful Grand-Children.I have been married 47 years. I like to paint, read, do crosswords and dabble with my pen, writing my thoughts in a journal and trying to write the odd poem or prose.
A MOTTO I LIKE TO LIVE BY IS...
LOVE ALL, SERVE ALL, HURT NEVER, HELP EVER.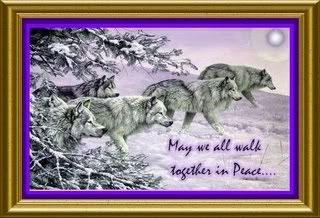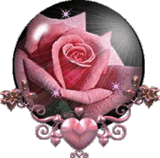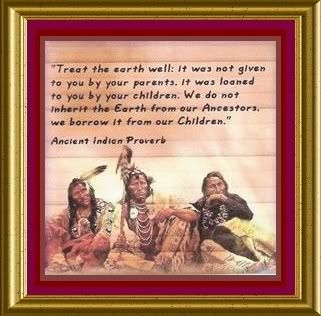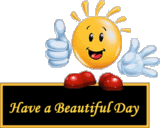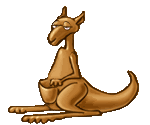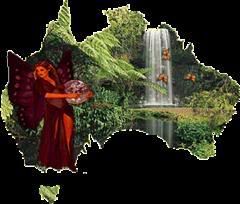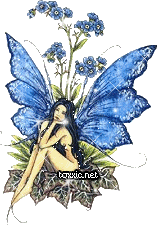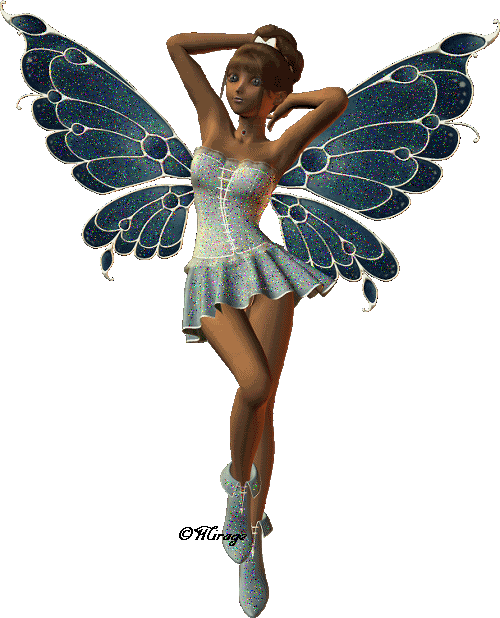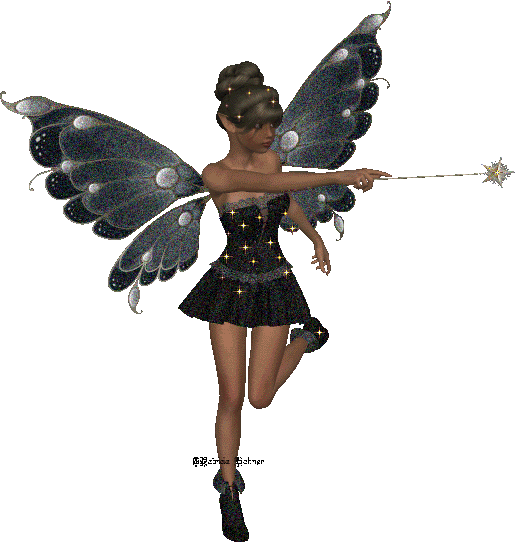 Home
User Profile
Archives
Friends
My Wall
IFAW
G J DESIGNS
DAWN_EE
DAWNIE
THE CELTIC CONNECTION
THE PAGANS PATH.
RELIGIOUS TOLERENCE.
Religions, Faith Groups, and Ethical Systems
TOLERANCE ORG: .........WHAT IS ISLAM?
MARTHA WAINWRIGHT
John Williamson, Aussie Singer song writer
Dinakara rao. CO.UK BLOG.
Dinakara rao. TAG WORLD.
ASPHODELIA, Office Troll.
ASPHODELIA, Office Troll.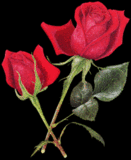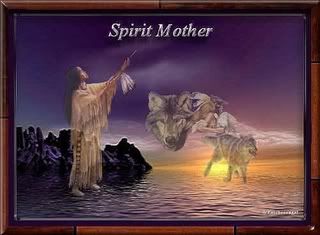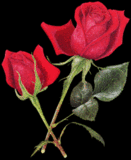 Recent Entries
- Give Me Daisies...
- SPOKEN BY A WISE MAN!
- THE VENTRILOQUIST AND THE BLONDE...
- AH! SCHOOL TESTS...
- WORDS OF THE DAY...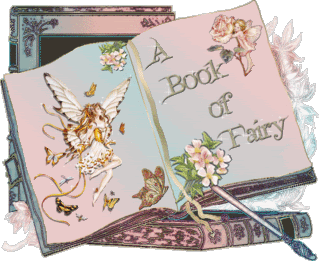 Friends
- <%FriendUsername%>