"A LITTLE WORD TEASER FOR YOU TO TRY."
Give this PLENTY of thought.
I couldn't figure it out till I saw the answers.
So see if You can figure out what these---
"Words Have In Common?"
Banana
Dresser
Grammar
Potato
Revive
Uneven
Assess
Have You Already Given Up?
"Give It Another Try."
You'll kick yourself when you discover the answer.
Go back and look at them again;
Think hard.
The answer will appear in my next post.
GOOD LUCK---SMILE---HAVE FUN---TRYING!
23:38 - Thu-21-Jun-2007
Took me days

but I found it. You're right, it's just silly that I didn't see it in the first place.

dutchboy - 22:17 - Wed-27-Jun-2007
Share and enjoy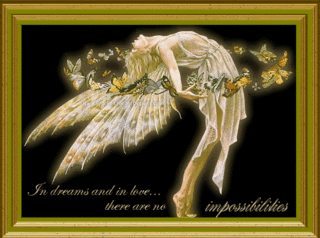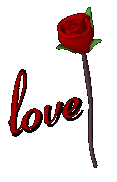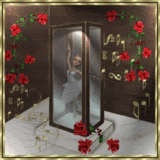 Description
Hello I am a wife and a Mother of two adult children and a Grand-Mother of four beautiful Grand-Children.I have been married 47 years. I like to paint, read, do crosswords and dabble with my pen, writing my thoughts in a journal and trying to write the odd poem or prose.
A MOTTO I LIKE TO LIVE BY IS...
LOVE ALL, SERVE ALL, HURT NEVER, HELP EVER.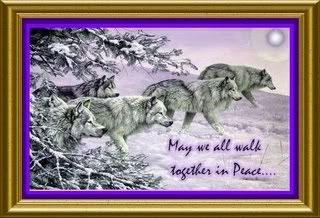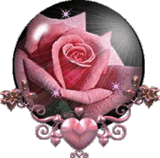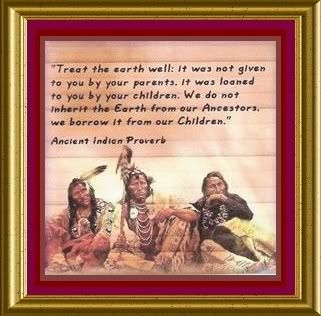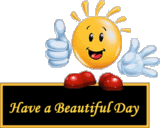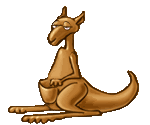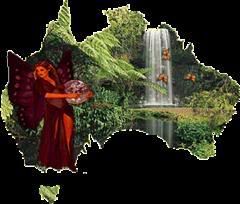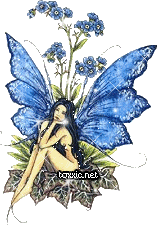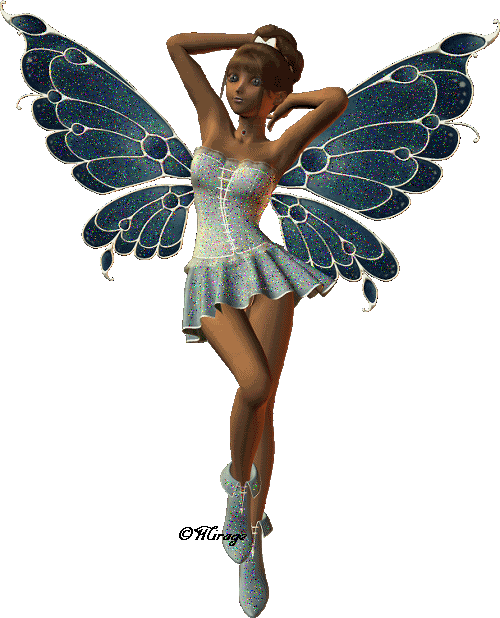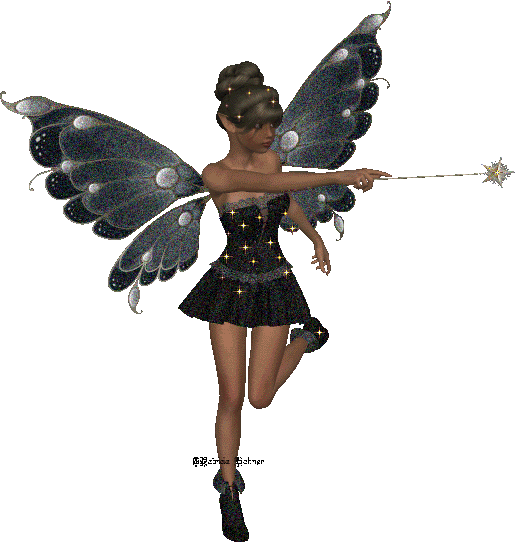 Home
User Profile
Archives
Friends
My Wall
IFAW
G J DESIGNS
DAWN_EE
DAWNIE
THE CELTIC CONNECTION
THE PAGANS PATH.
RELIGIOUS TOLERENCE.
Religions, Faith Groups, and Ethical Systems
TOLERANCE ORG: .........WHAT IS ISLAM?
MARTHA WAINWRIGHT
John Williamson, Aussie Singer song writer
Dinakara rao. CO.UK BLOG.
Dinakara rao. TAG WORLD.
ASPHODELIA, Office Troll.
ASPHODELIA, Office Troll.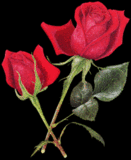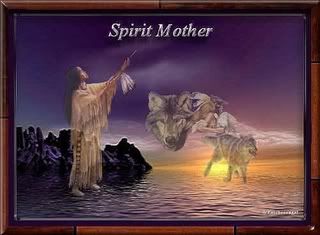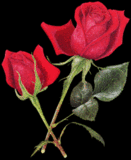 Recent Entries
- Give Me Daisies...
- SPOKEN BY A WISE MAN!
- THE VENTRILOQUIST AND THE BLONDE...
- AH! SCHOOL TESTS...
- WORDS OF THE DAY...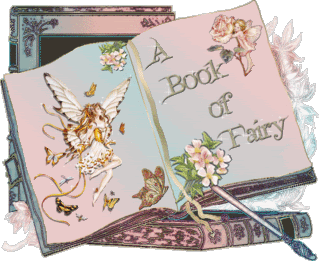 Friends
- <%FriendUsername%>