If you like horses, you will love this clip---
You'll even forget it's a horse!
Even if you don't, this is an amazing performance.
This video is of Andreas Helgstrand and his 9 year-old mare---
***Matinee*** At the World Equestrian Games.
It is the Musical Freestyle Dressage competition,
They pretty much cleaned up all the competition.
Turn up the sound and watch this mare dance---
She knows where the beat is.
This is by far and away the best dressage performance I have ever seen.
The link is now defunct but never the less I'll leave the story about the gorgeous mare.

19:49 - Sat-30-Jun-2007
So you think your horse can dance

That was pretty cool, I use to catch the occasional equstrain match on tv now and then. I could not help but to think of something funny though. What about a rock and roll horse, its mane could be put up in a mowhawk

SilverWind - 04:27 - Sat-30-Jun-2007
Share and enjoy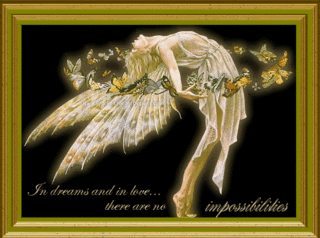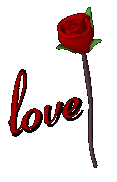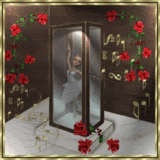 Description
Hello I am a wife and a Mother of two adult children and a Grand-Mother of four beautiful Grand-Children.I have been married 47 years. I like to paint, read, do crosswords and dabble with my pen, writing my thoughts in a journal and trying to write the odd poem or prose.
A MOTTO I LIKE TO LIVE BY IS...
LOVE ALL, SERVE ALL, HURT NEVER, HELP EVER.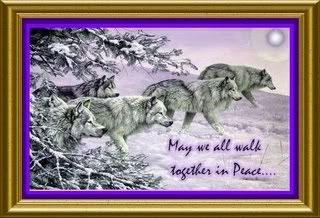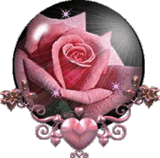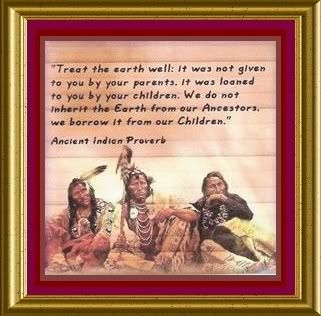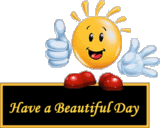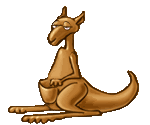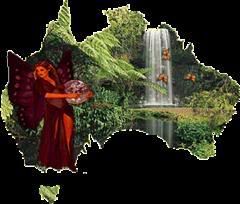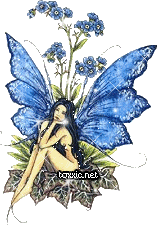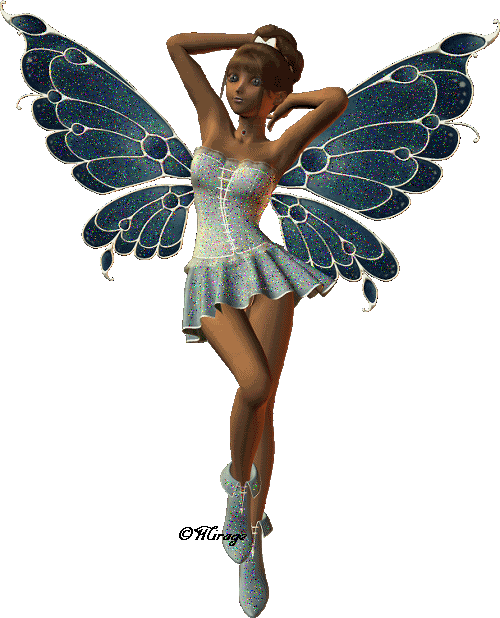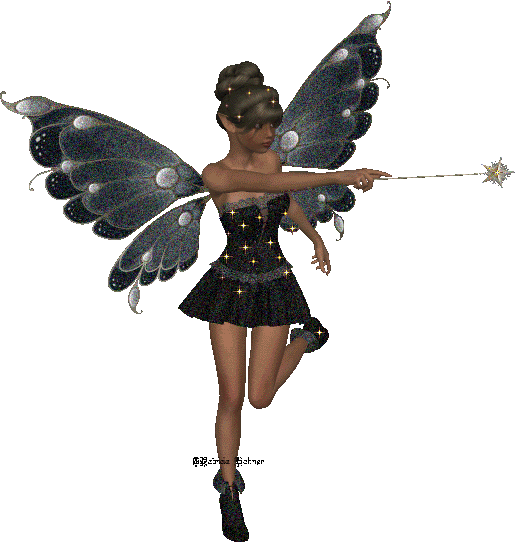 Home
User Profile
Archives
Friends
My Wall
IFAW
G J DESIGNS
DAWN_EE
DAWNIE
THE CELTIC CONNECTION
THE PAGANS PATH.
RELIGIOUS TOLERENCE.
Religions, Faith Groups, and Ethical Systems
TOLERANCE ORG: .........WHAT IS ISLAM?
MARTHA WAINWRIGHT
John Williamson, Aussie Singer song writer
Dinakara rao. CO.UK BLOG.
Dinakara rao. TAG WORLD.
ASPHODELIA, Office Troll.
ASPHODELIA, Office Troll.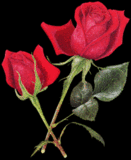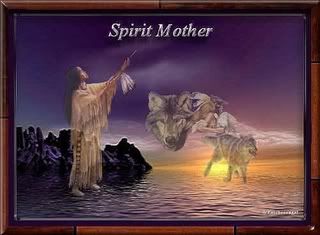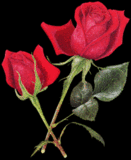 Recent Entries
- Give Me Daisies...
- SPOKEN BY A WISE MAN!
- THE VENTRILOQUIST AND THE BLONDE...
- AH! SCHOOL TESTS...
- WORDS OF THE DAY...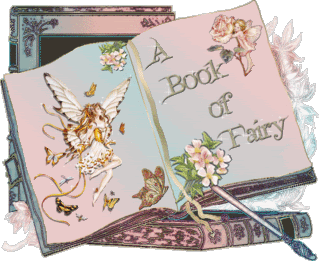 Friends
- <%FriendUsername%>