A young ventriloquist is touring Norway and puts on a show in a small fishing town.
With his dummy on his knee, he starts going through his usual dumb blonde jokes.

Suddenly, a blonde woman in the fourth row...
Stands on her chair and starts shouting,
"I've heard enough of your stupid blonde jokes.
What makes you think you can stereotype Norwegian blonde women that way?
What does the colour of a woman's hair have to do...
With her worth as a human being.

It's men like you who keep women like me from...
Being respected at work and in the community...
And from reaching our full potential as people.
Its people like you that make others think that all blondes are dumb!
You and your kind continue to perpetuate discrimination against not only blondes,
but women in general, pathetically all in the name of humour!"

The embarrassed ventriloquist begins to apologize, and the blonde yells:
"You stay out of this!...
I'm talking to that little person on your lap."
LOL! HEE HEE!
17:47 - Thu-5-Sep-2013
Share and enjoy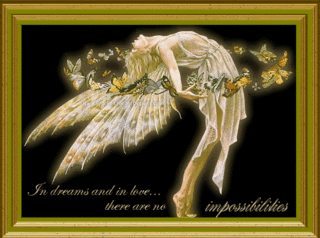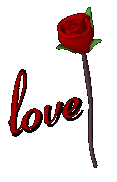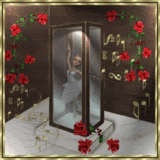 Description
Hello I am a wife and a Mother of two adult children and a Grand-Mother of four beautiful Grand-Children.I have been married 47 years. I like to paint, read, do crosswords and dabble with my pen, writing my thoughts in a journal and trying to write the odd poem or prose.
A MOTTO I LIKE TO LIVE BY IS...
LOVE ALL, SERVE ALL, HURT NEVER, HELP EVER.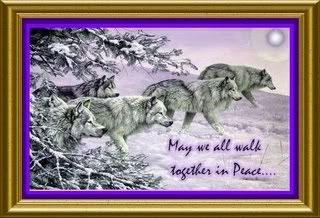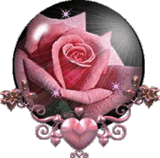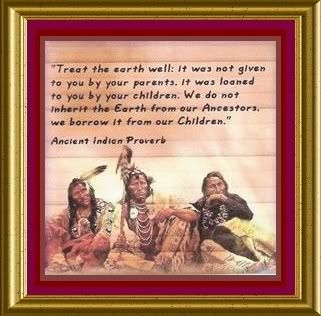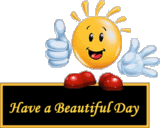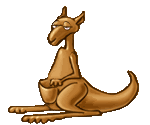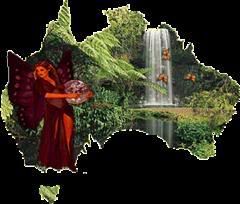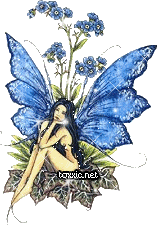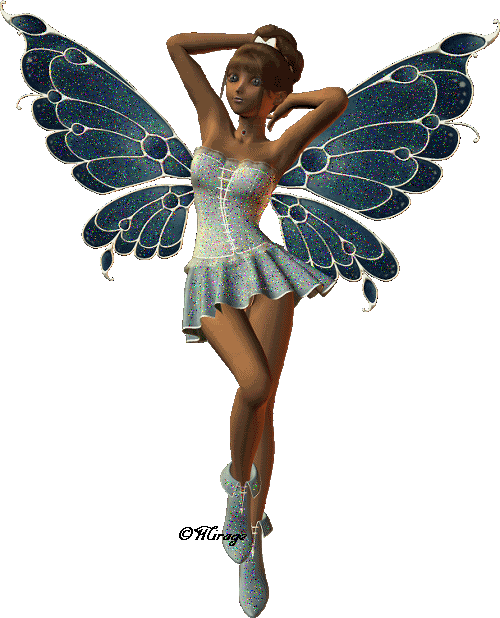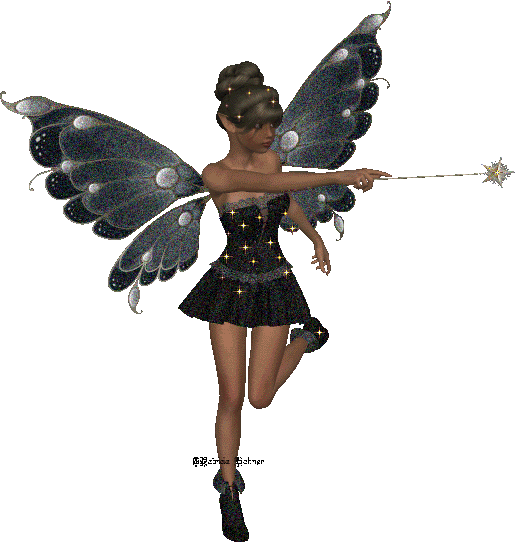 Home
User Profile
Archives
Friends
My Wall
IFAW
G J DESIGNS
DAWN_EE
DAWNIE
THE CELTIC CONNECTION
THE PAGANS PATH.
RELIGIOUS TOLERENCE.
Religions, Faith Groups, and Ethical Systems
TOLERANCE ORG: .........WHAT IS ISLAM?
MARTHA WAINWRIGHT
John Williamson, Aussie Singer song writer
Dinakara rao. CO.UK BLOG.
Dinakara rao. TAG WORLD.
ASPHODELIA, Office Troll.
ASPHODELIA, Office Troll.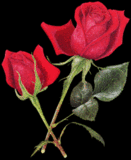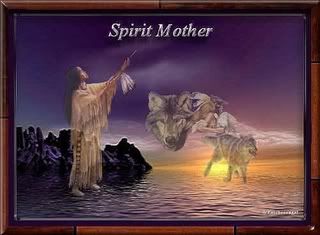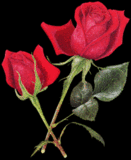 Recent Entries
- Give Me Daisies...
- SPOKEN BY A WISE MAN!
- THE VENTRILOQUIST AND THE BLONDE...
- AH! SCHOOL TESTS...
- WORDS OF THE DAY...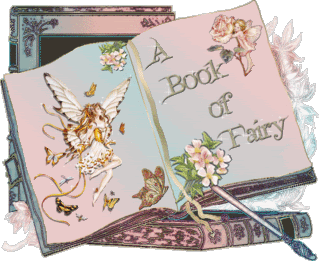 Friends
- <%FriendUsername%>